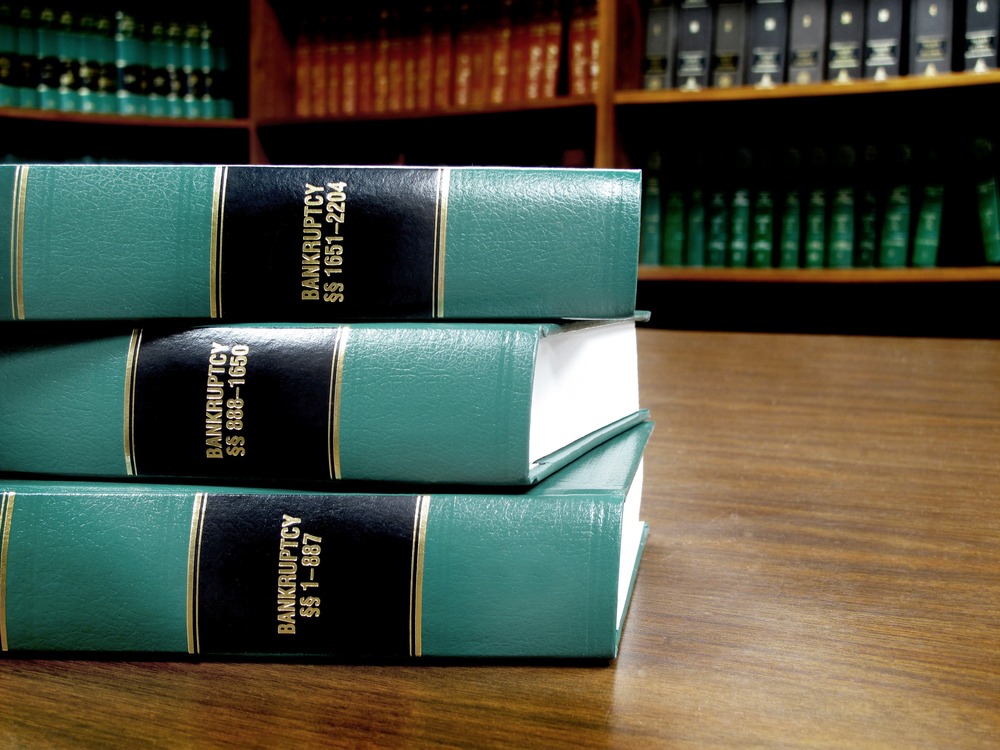 The maximum disqualification of 5 years for operating a company has been handed down to a former director, after he was found to have repeatedly breached director duties.
Peter Nicholas Cook, of Sydney, was handed the penalty by the Australian Securities & Investments Commission (ASIC) in relation to his involvement in a total of 12 failed businesses.
According to ASIC, Mr Cook was guilty of not keeping proper financial records, trading while insolvent, failing to assist liquidators of the businesses and made improper loan repayments from between companies ahead of third party creditors while the firms were in financial difficulty.
The regulator also said Mr Cook did not properly exercise his duties as a company director, and lacked the skills to manage the companies.
Mr Cook's ban took effect from 2 September 2017.
"ASIC is extremely vigilant when it comes to protecting small businesses and will take firm action to protect creditors, consumers and investors from directors who fail to manage companies to the standards imposed by the law," said ASIC deputy chair Peter Kell.
"The maximum banning period imposed reflects the number of failed companies involved and the poor manner in which those companies were managed."
ASIC reiterated that it maintains a register of banned and disqualified directors, which businesses and consumers can use to check the status of company leaders they plan on dealing with.
Source: https://www.mybusiness.com.au/ 
Conclusion
For practical legal advice, support and assistance regarding your particular circumstances, call our insolvency lawyers.  We are ready to step in and assist you.
---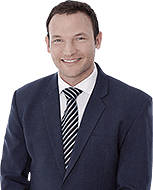 About Mark Harley | Principal
Mark has practiced in commercial law, commercial litigation and insolvency law for almost 10 years. He established the firm in 2014. With degrees in law and information technology, as well as being a director of several companies, Mark speaks the language of business owners and has a first hand understanding of the issues facing his clients.