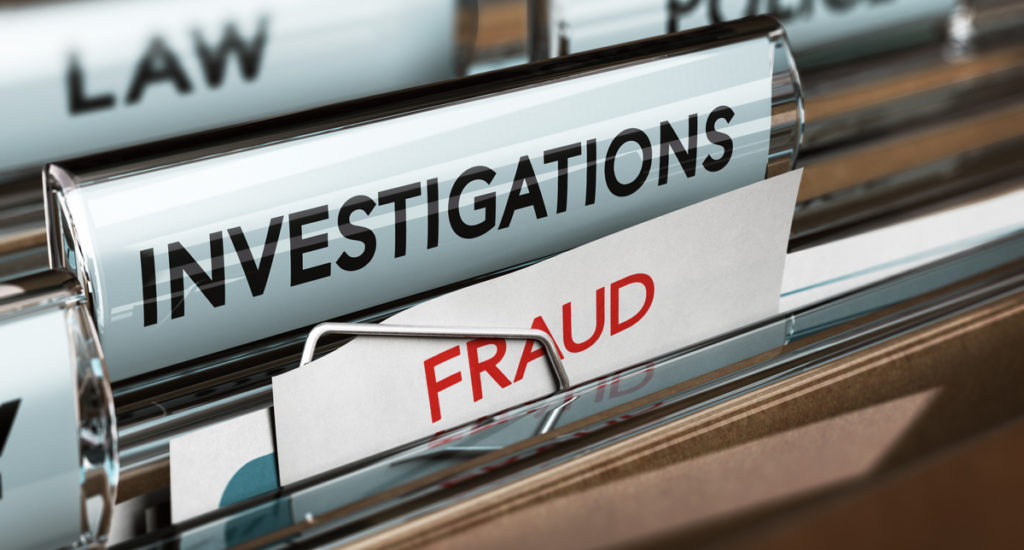 In a recent media release, the Australian Federal Police (AFP) said that the charges follow a complex 8 year investigation, although it did not identify Mr Kinghorn by name, instead referring to "a 76-year-old Sydney man".
It will be alleged in court that Mr Kinghorn fraudulently concealed his beneficial ownership and control of corporate entities, avoiding associated tax obligations in excess of $30 million dollars.
Mr Kinghornhas been charged with one count of dishonestly influencing a Commonwealth public official, contrary to section 135.1(7) of Criminal Code (Cth), and one count of defrauding the Commonwealth, contrary to section 29D of the Crimes Act 1914 (Cth). The maximum penalty for these offences is up to 10 years' imprisonment.
AFP assistant commissioner Neil Gaughan, national manager organised crime and cyber, said that the investigation required extensive cooperation within the Serious Financial Crime Taskforce and with international agencies.
"I'd like to commend the officers involved in this complex and lengthy investigation for their persistence and dedication to ensuring the integrity of Australia's financial frameworks," assistant commissioner Gaughan said.

"Serious financial crime poses a threat to Australia's economy, financial markets, regulatory frameworks, superannuation and tax system.

"Commonwealth fraud offences have a significant impact on the Australian public — every dollar represents funds that could have been put to use for the benefit of the whole community.

"This result should serve as a warning that we will use every capability at our disposal to bring allegations of fraud before court."
The taskforce noted that since its establishment in July 2015, some $408 million in outstanding tax liabilities have been raised from 614 audits. Of those, 4 individuals have been jailed.